PORTAGE LAKE BY MINICK & SIMPSON FOR MODA HAS ARRIVED!!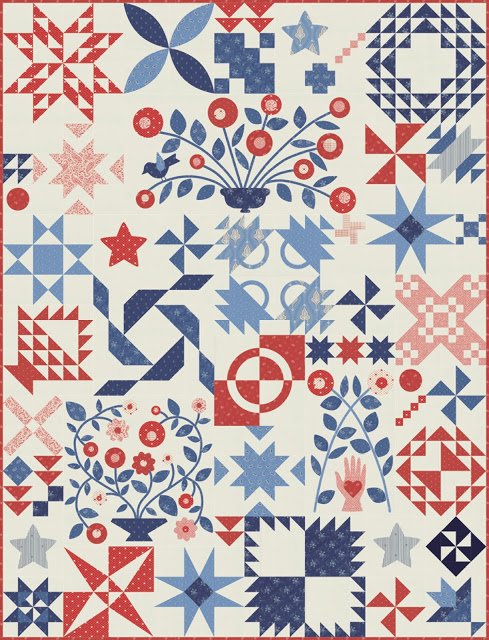 We are excited to announce the arrival of Portage Lake by Minick & Simpson for Moda!! This quilt kit is beautifully packaged by Moda in a box that is so attractive you will want to save it! We have a limited number of these kits available, so act soon!
Click here to purchase!